RENOVATIONS AND MAJOR CONSTRUCTION WORK
Whether your goal is to maintain the value of your property or to really add value, all property needs to undergo building work and, at regular intervals, renovations on a larger scale.
Faced with these demands, our role is to present a well-timed schedule, assist our customers in the decision-making process and manage all the work.
SUPPORT FOR YOUR RENOVATIONS
Our "large projects" team, created in 2016, aims first and foremost to support our customers in all renovation projects involving the work of several tradespeople and specialists as well as providing support for financial and legal considerations.
We act just like a conductor in an orchestra to ensure the success of the renovations entrusted to us, step by step:
Analysis of needs and priorities
Energy analysis of the building
Financial analysis of the project
Advice on financing
Legal procedures (permits) and negotiation with the authorities
Preparation of tenders
Planning, coordinating and following up the building work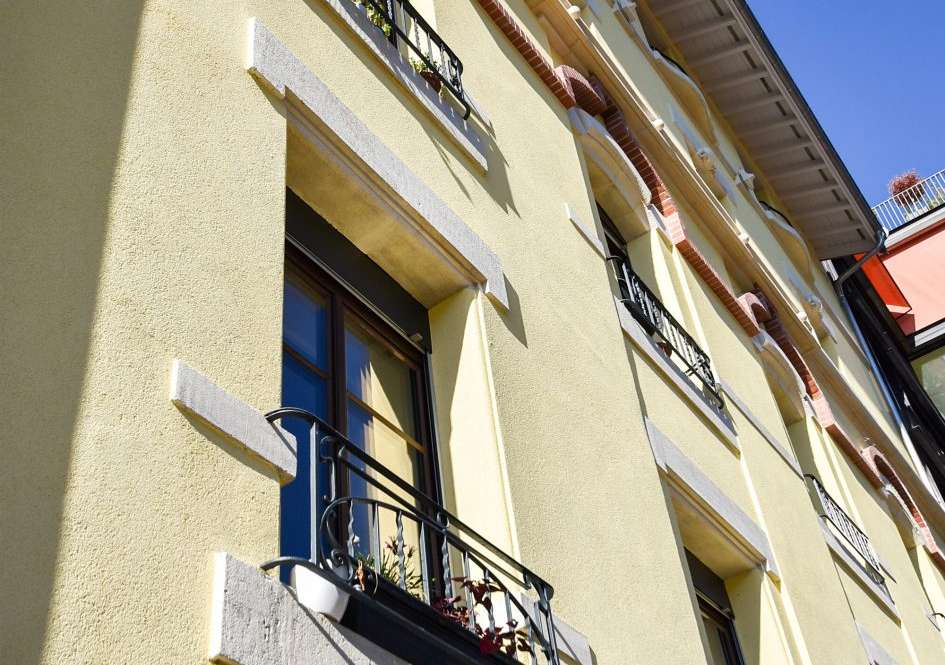 ENERGY MANAGEMENT IS OF THE UTMOST IMPORTANCE TO US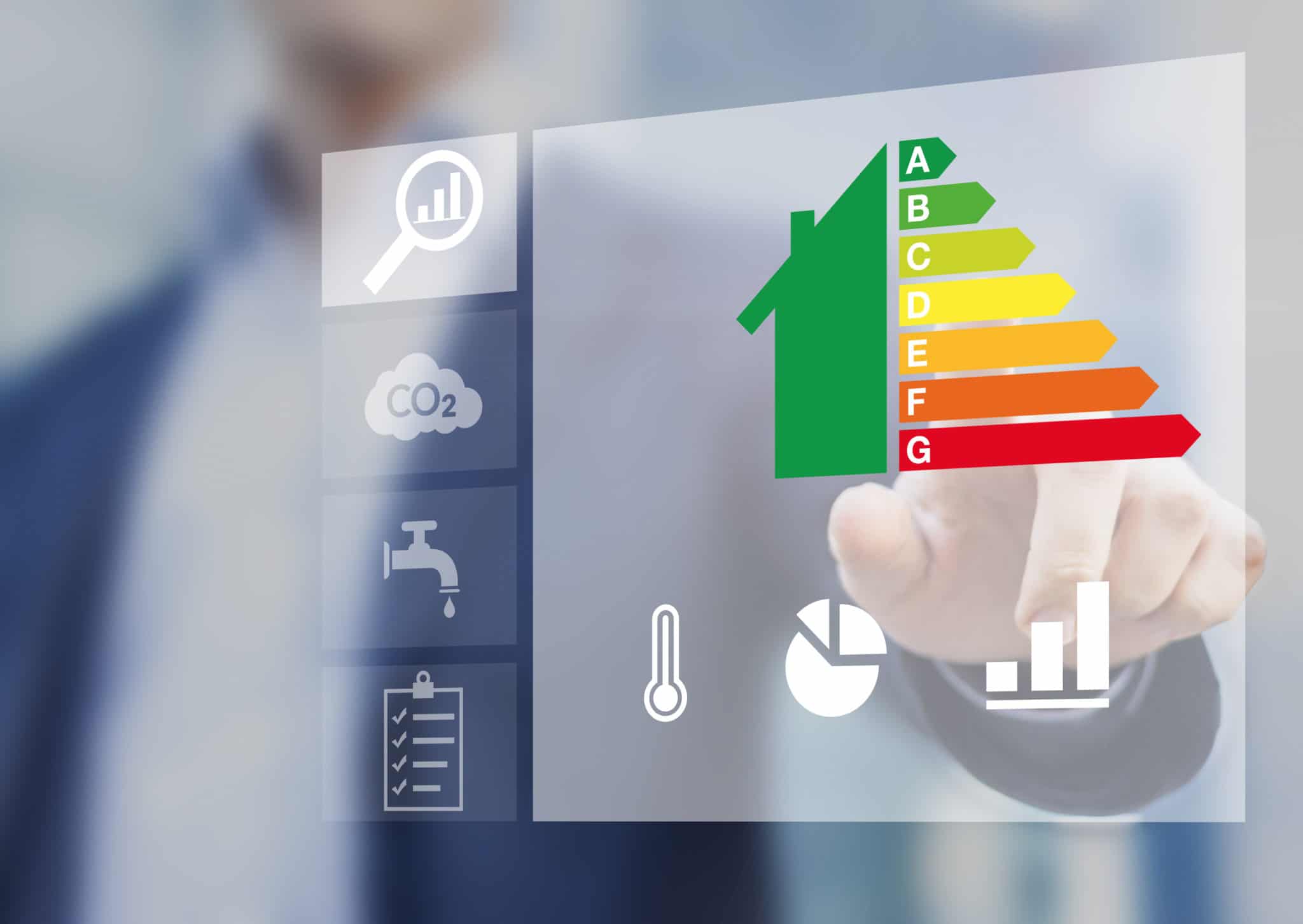 A strong political will, confirmed in 2015 by the United Nations Climate Change Conference, has led to the regular implementation of new legislation on energy efficiency.
This development requires us to be vigilant. That's why we have added a service entirely dedicated to these new standards, which allows us to advise our customers with both knowledge and pragmatism.
This is particularly the case in terms of energy production in buildings (solar panels, heat pumps etc.), which is a flagship activity of our "large projects" team.
Our specialists are equipped with high-performance tools (ImmoData© et ImmoLabel©) that allow not only energy-related steps to be analysed and prioritised but also consumption monitoring to be improved with the aim of reducing waste for all the properties we manage.
Nuno Dos Santos
Renovations and major construction work service
+41 22 339 39 49
n.dossantos@rosset.ch

Nicolas Zaugg
Renovations and major construction work service
+41 22 339 39 88
n.zaugg@rosset.ch
Would you like to join a dynamic team that's highly skilled in the property industry? If so, please take a look at our job opportunities.
See our job opportunities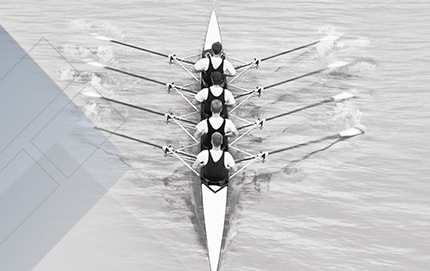 JOIN US