Commercial Property
Working with commercial property is a profession in its own right; several factors specific to our region led us to create a department dedicated solely to commercial property more than twenty years ago with the aim of helping our customers to promote and add value to their properties.
A region with international influence
Within a few decades, Geneva and French-speaking Switzerland have become real global economic hubs. This industrial and commercial growth is due to a number of factors, such as the presence of a highly qualified workforce, the proximity of state-of-the-art universities and research centres, the quality of life, the accessibility of the region, as well as the presence of many economic and political decision makers active at a global level.
More than twenty years ago, this appeal led us to create a service dedicated exclusively to commercial property and focused on the management of commercial, administrative, and workshop premises.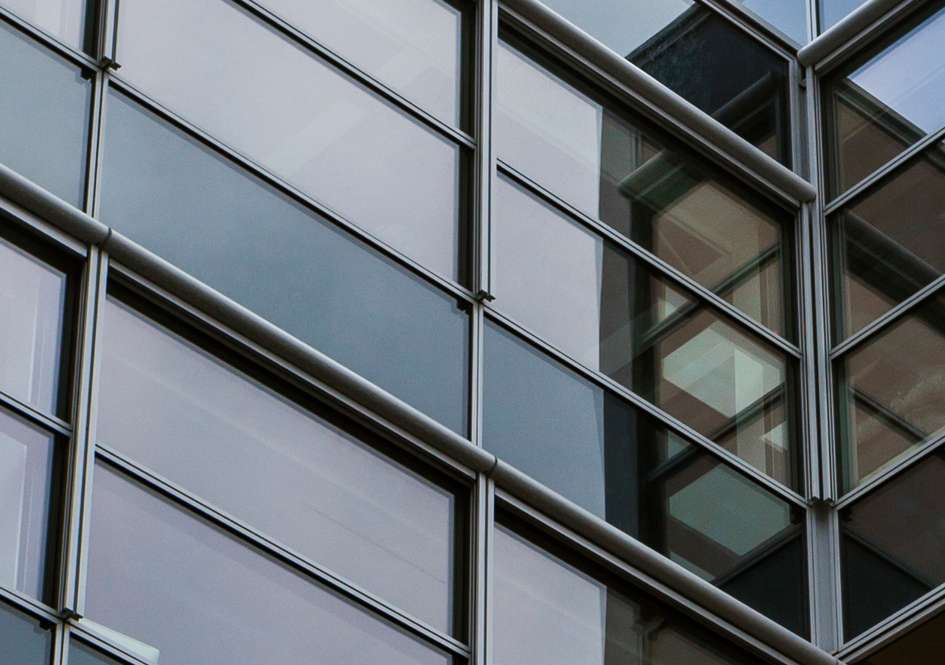 TWENTY YEARS OF EXPERIENCE IN THE FIELD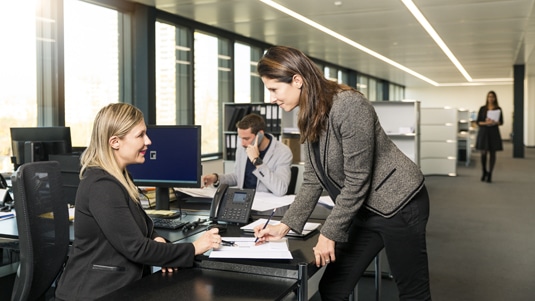 Today, both our expertise in commercial property, as well as our knowledge of the field, allow us to keep up with a tighter market.
Our ongoing presence gives us a better view of the needs of our customers. We push for flexibility, responsiveness and proactivity – essential qualities in a sector that demands constant reassessment in order to meet customers' needs timely and accurately.
Faced with the significance of the assets at stake, our team of professionals benefits from an extensive commercial network and specialist legal knowledge enabling them to deliver a set of services, from the moment the premises go on the market to targeted research of prospective tenants and the negotiation of contracts.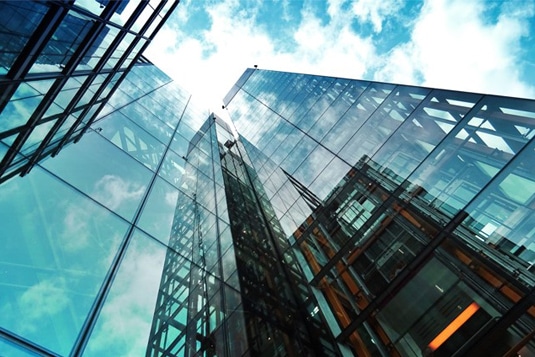 Would you like to join a dynamic team that's highly skilled in the property industry? If so, please take a look at our job opportunities.
See our job opportunities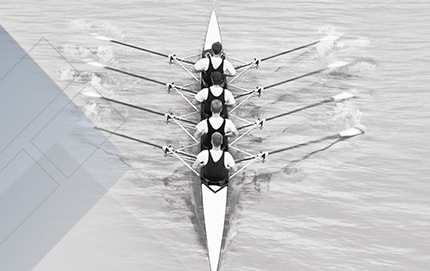 JOIN US