Management
A key player in Geneva and the French-speaking part of Switzerland, Rosset Immobilier offers the complete management of your property, whilst pursuing multiple objectives: enhancing the sustainability and the value of your property, optimising profitability through rigorous monitoring and in-depth knowledge of the market.
Our field of expertise
Rosset Immobilier has dominated the management market for many years and has created a structure able to provide an effective and personalised service, adapted to each of its customers, whether individual or corporate.
We manage a wide variety of properties ranging from residential (private, subsidised – HLM, HM, LUP – and/or benefitting from state subsidies) to commercial premises, housing cooperatives, detached properties and luxury homes.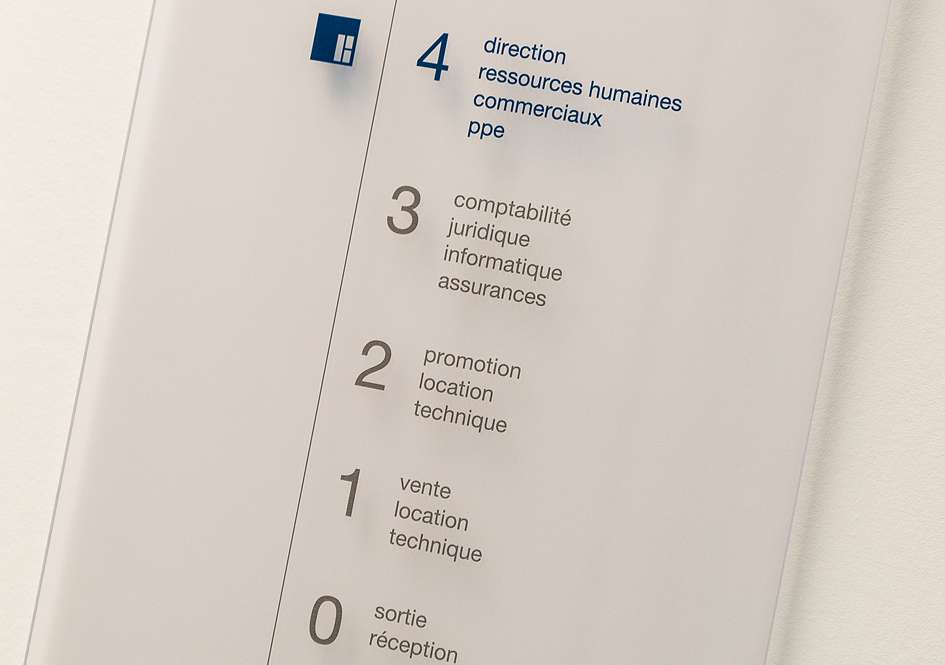 Several skills at your service
As a profession in its own right, one feature of management is that it requires a combination of many skills.
Each project is carried out in accordance with our core values: efficiency, attention to detail and cooperation.
Our teams of professionals carry out the following activities:
• Administrative and rental management
• Technical management
• Account management
• Legal management
• Renovation management
• Energy management
Would you like to join a dynamic team that's highly skilled in the property industry? If so, please take a look at our job opportunities.
See our job opportunities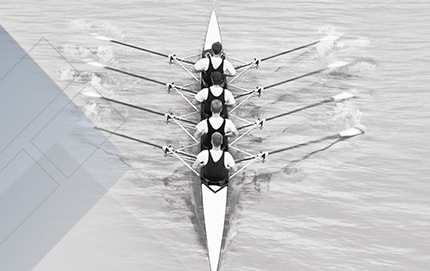 JOIN US