Property Development
Property development on behalf of our customers is an important part of our work. It consists of supporting the customer throughout the construction process. We can also come in at the end of this process, taking care of all the steps necessary to showcase the property and ensure its subsequent rental or sale.
SUPPORT FROM A TO Z
Property development on behalf of our customers has always been part of our work and we have regularly developed this area of our work. Thanks to our experience, we can offer customised services covering all stages of the process:
• researching, negotiating and acquiring land
• developing the project according to the purpose of the building zone
• obtaining a building permit
• follow up with the housing authority as appropriate, according to the building zone
• construction
• showcasing and managing the property.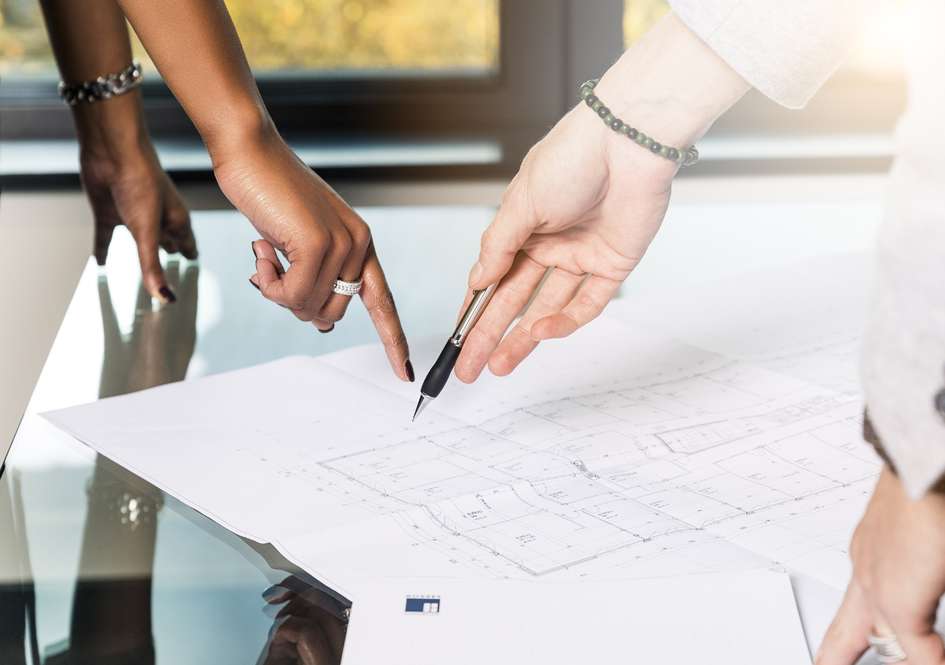 Our property development work extends to all types of construction (detached properties, apartment blocks, commercial, mixed-use buildings, private rentals, subsidised rentals, etc.), throughout French-speaking Switzerland. A few recent examples of programmes carried out or in progress include:
• 15 detached properties and 15 apartments on the shores of Lake Geneva
• an administrative building with a surface area of 2300 m2 in the centre of Geneva
• a mixed-use building comprising 10 apartments and 1000 m2 of office space in the centre of Geneva
• a building complex consisting of 'PPE' flats, HM and HBM in Geneva – an administrative building in Geneva
• apartment blocks, nursery, IEPA (retirement housing) and shops in Geneva.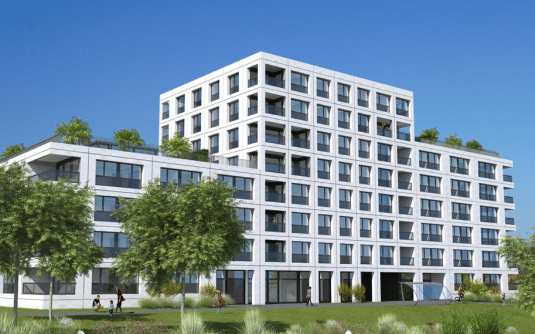 Based on our knowledge of the market, we identify the overall rent of the building and how to divide it up, we look for future tenants according to the type of housing (HBM, HLM, HM), we ensure follow-up in relation to placing a property with the housing authority, we draw up rental agreements and put in place the technical organisation of the building.
Would you like to join a dynamic team that's highly skilled in the property industry? If so, please take a look at our job opportunities.
See our job opportunities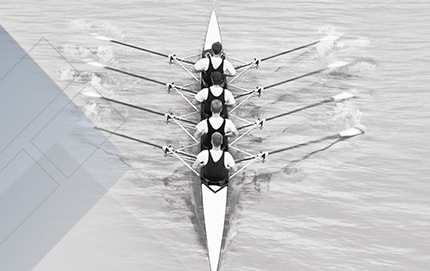 JOIN US